Lavender fields, crystal lakes, naked trees, hilly landscapes and Autumn sunlight. Daylesford certainly knows how to host a wedding, but of course what truly made this day so spectacular and memorable for me was Jenna & Matt.
I always feel so privileged to share a couple's entire wedding day with them and this gratification was stronger than ever when I witnessed Matt seeing Jenna for the first time. It was in a private setting prior to the Ceremony and his mouth literally dropped open. There are photos to prove it! I don't think either of them could believe how lucky they were at that moment as their expressions revealed all.
On most occasions when the bride cries happy tears as she walks down the aisle, guests spring some waterworks of their own. Tears are normally contagious. Not this time, oh no. The sight of Jenna crying set the chapel into fits of laughter. Even I laughed. I'm laughing just thinking about it. Sorry Jenna!
The day radiated elegant simplicity. From the natural herbs that adorned the tables at the Reception, to the dainty Barn/Chapel recently constructed at Sault Restaurant. Thank you both truly for a very special experience. You are an exquisite match and I wish you all the best with your future together. I don't doubt it will be one filled with love and laughter. I only have confidence in predicting this, as I experienced them laughing and loving all day! Scroll down to see for yourself…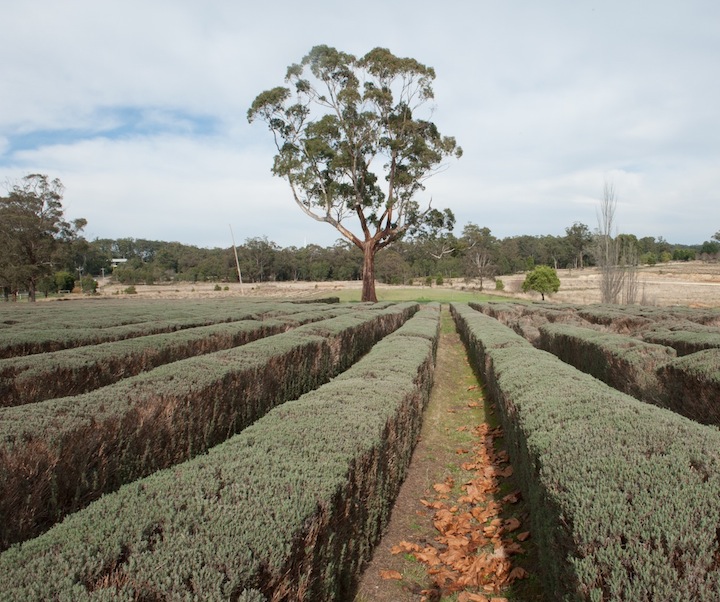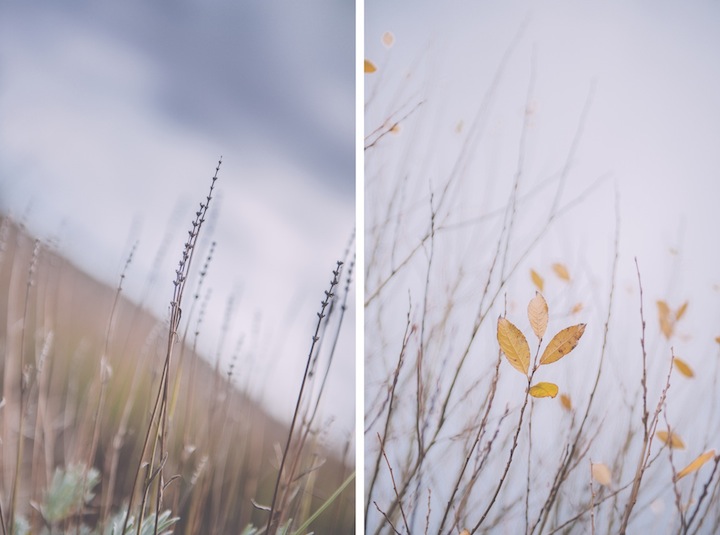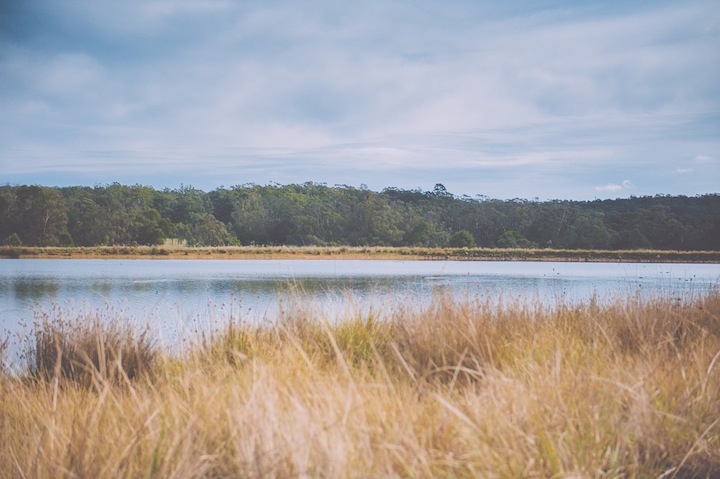 Ceremony & Reception Venue: Sault Restaurant, Daylesford
Dress: Suzanne Harward
Shoes: Badgley Mischka
Hairdresser/Makeup: Vivian Ashworth
Florist: Soil by Kate Main
Celebrant: Emmalee Bell
Band: The White Tree
Cake/Dessert Tower: Sault Restaurant
Groom's outfit: Rhodes & Beckett / Jack London
Stationery: Elisha Carter