With two radiant little humans by their sides, Ben & Tanya shared a wedding day that was truly exceptional. From an afternoon spent below the highest of tree tops to an evening spent overlooking the bluest of oceans, it certainly had it all.
I couldn't wait to share this experience with you. Partly because my sister and I documented it with video and photography (yes, we are now offering video – exciting!) and partly to share with you the delight that is 'Woodbine' the wedding venue. A woodland wonderland.
Red lips, paddock sticks, wood chips and bubbly sips. Enjoy!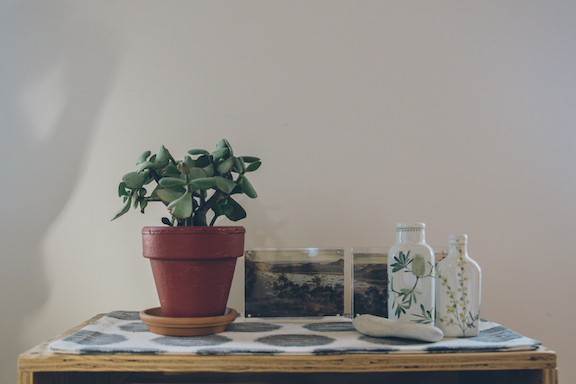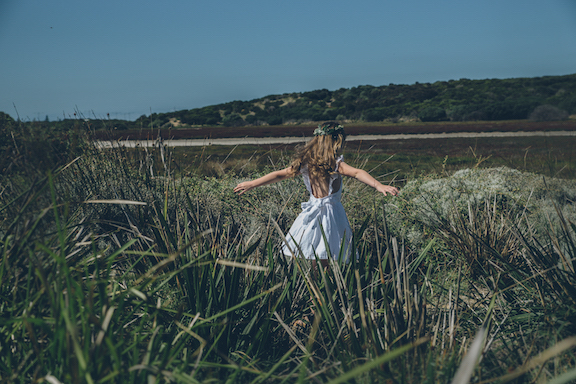 Photography: Sheree Dubois Photography
Video: Alicia from Sheree Dubois Photography
Ceremony venue: Woodbine Weddings – Contact Dubois Boutique 5561 2848
Dress: The Bridal Atelier
Bridesmaid dress: Asilo
Shoes: Jo Mercer
Suits: Pitstop Menswear
Hair: Birds and Fellas – Arley Raymond
Makeup: Skinfit – Tegan
Florist: Rachel Gillen
Stationery: Raw creativity and DIY by the bride
Reception venue: Simons Waterfront
Cake: The Bride's Sister
Celebrant: Jo Moon