Before Sheree Dubois Photography 2004, I bought a return ticket to London. The plan was simple. After seven months I would return home and know what I wanted to study. I lived in London, Ireland, Scotland and France and didn't return home for two and a half years. I still had no idea what career path to choose.
I enrolled in a Journalism course and to fill in my electives, I studied Photography. I ended up majoring in it. I had finally discovered my passion.
Photography is truly an amazing art. It's so easy because the story and the beauty is already there. The laughing, the drama, the fussing, the groom's nervous sweats prior to the ceremony, the siblings pinching each other, the father that never cries wiping a tear.
I feel privileged to capture raw life through my profession. I get to experience other's happiest days, funniest kids and most memorable moments. I strive to capture weddings and children creatively and naturally. I will never photograph a 'mock' cake cutting or a bride pretending to fasten her earrings. I will be there to capture events as they happen and I will love doing it.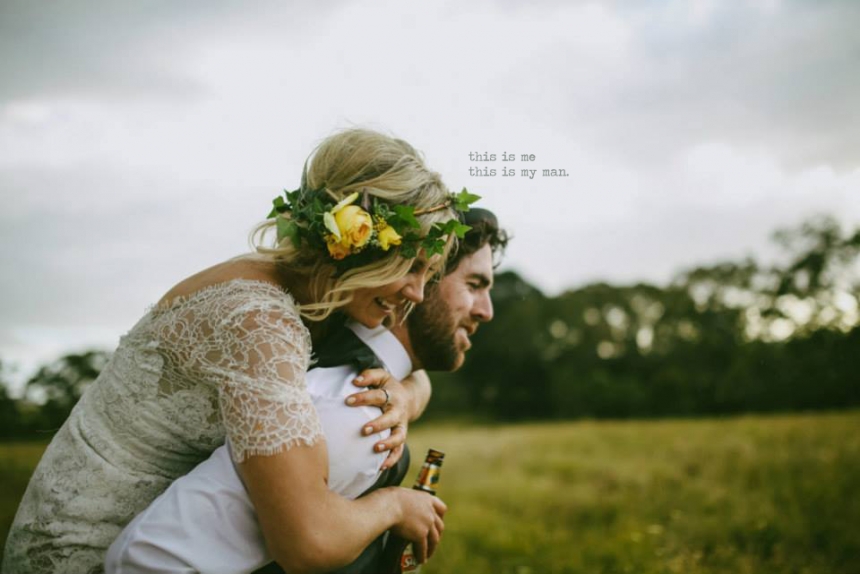 Photo courtesy of Brown Paper Parcel.