One sunny day and one sunny couple – Brodie & Josh.
These guys certainly brought love and happiness to Friday 23rd January and they spread it all around. It was a relaxed, lively and fun day and a treat to document. I experienced a long day of smiles from the moment I met with them in the morning to when I left them smooching on the dance floor at L'edera Restaurant.
A cheeky and energetic bridal party, a serene country setting at 'I Do Country Weddings', ocean views and a toaster that appeared during the speeches amid a 'toast'. And how about that Jane Hill dress!? So divine.
I'm so very happy for you Brodie and Josh. Enjoy your photos and enjoy making new memories as Mr & Mrs Boyd! Hopefully they don't involve cow pads in paddocks like we experienced during the photos. Lots of love to you both xx
Amazing job as always O'Gradys Florist and Lush events on the creative styling. Arley from Birds and Fellas hair salon, there aint no hair you can't make look amazing. Danielle McLeod, you girlfriend are going places with your new stationary business – go you. Skinfit makeup, you gals have always got it going on.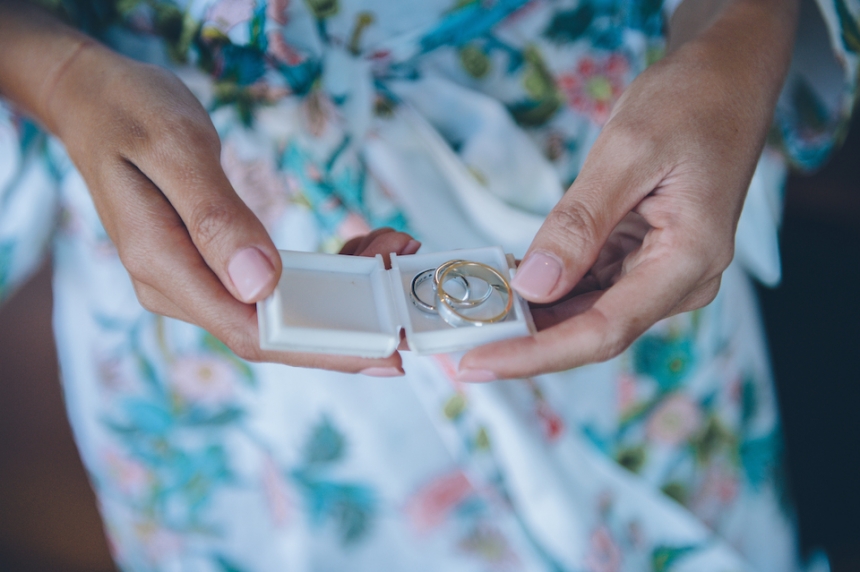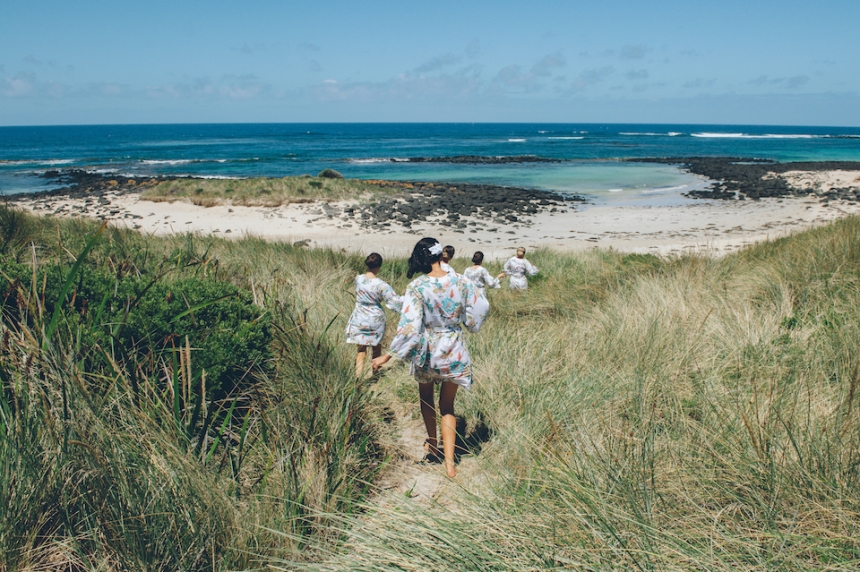 Cinematographer Dyllan Corbett
Bridal gown Jane Hill Bridal
Veil / hair piece Jane Hill Bridal

Invites  Josie Ellerton
Photo Booth and LOVE letters: Hollie Blain
Flowers O'Gradys Florist
Rings Michael Hill
Jewellery/Accessories Jane Hill Hair piece and pearl earings
Bridesmaids dresses Zimmerman
Grooms suit Pitstop Menswear Warrnambool
Grooms Shoes Rockport
Groomsmen suits Pitstop Menswear Warrnambool
Bow ties / ties Pitstop Menswear Warrnambool
Ceremony I do Country Weddings-Lisa Suter 0477041975
Reception L'edera Port Fairy
Catering L'edera Port Fairy
Cake Anne Hives 0427337691
Cake topper O'Gradys Florist-Fresh Flowers
Reception stylist / any decorations / details: Set up by Lush events
Stationery designer Danielle McLeod from Raw Creativity www.rawcreativity.com.au
Hair and Make up Hair-Arley Raymond Birds and Fellas, Makeup-Danielle and Carley from Skinfit
Music Ceremony-Christo Rhook and Reception-Jason Bull
Celebrant Father Lawry O'Toole
Transport Warrnambool Limos