The day was Wednesday 5th October and it began with a driver named Monday. His smile was as bright as the sun and boy did that Bali sun shine bright on this particular day. Mr and Mrs Cheep's wedding day. A day that my partner in crime Alicia Dubois and I will never forget.
Positioned on the southernmost tip of Bali on the edge of a clifftop is where you will find Villa Latitude (www.latitudebali.com). It was the most magnificent choice of location to be married and positioned so high above the rest of the world that it felt as though the clouds were in reach. Hand gliders upon hand gliders soared above and below us as though deliberately making an effort to create the most perfect backdrop. Thank you little colourful sky people 🙂
We laughed, we danced, we made friends in a freezer room, we got attacked by a child with a burning incense stick, we documented our little hearts out and we celebrated the beautiful and relaxed couple that is Jem & Jay.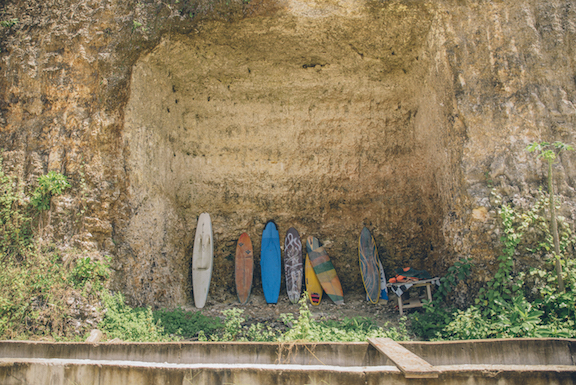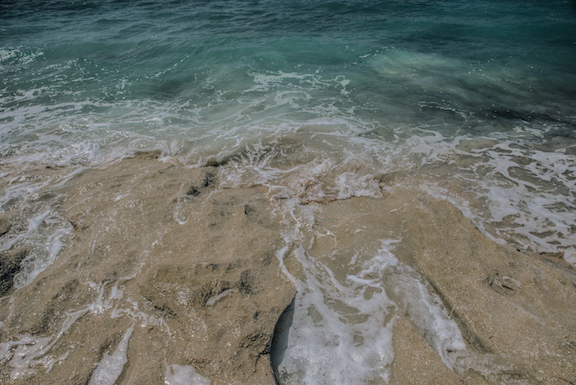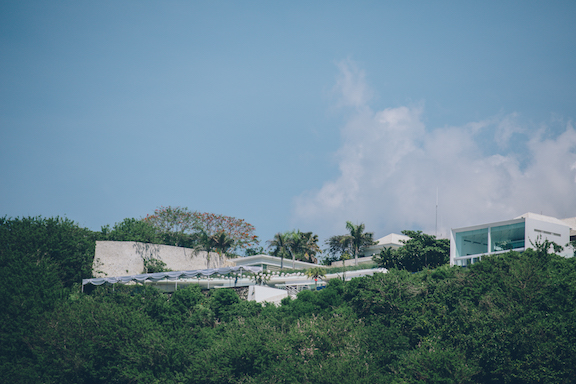 Celebrant: Kim the Bali Wedding Celebrant
Wedding Planner: A Bali Wedding with Bali Weddings International
Dress: Made with Love – Unique Bridal Collection
Hair/Makeup: Dollface Darlings
Cake: Ixora – Cakes, Breads & Pastries
Suits: Benjamin Barker