Adam and Tessa's wedding day. We laughed, we danced, we played with their gorgeous little bubba Edie and we told the groomsmen that the massive mosquito bite on his head was unnoticeable. If there was an emoji face with a big bump on it's forehead I would insert it here 🙂
When Tessa smiles, the world smiles with her and consequently, we didn't stop smiling all day. Hanging out with these guys on their wedding day was an absolute dream. My sister Alicia and I loved every minute of it and felt so privileged to be there capturing the relaxed and chilled-out vibe through photography and videography. And what a venue 'The Barn' in Wallington is! A caravan bar, a pizza oven, chandeliers, festoon lights, vintage furniture, the highest of ceilings and all set amongst trees and tranquil open spaces. Amazing.
Thank you for a fantastic experience Tessa & Adam. What a joy it was celebrating the fact that you two were totally made for each other.
Love Sheree & Alicia xx
And by the way, check out the cutest celebrant ever – Kirsten Egan 🙂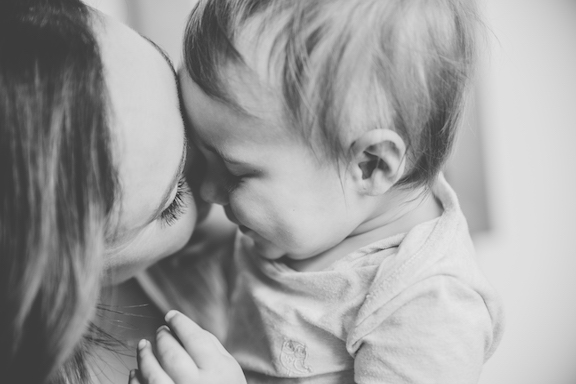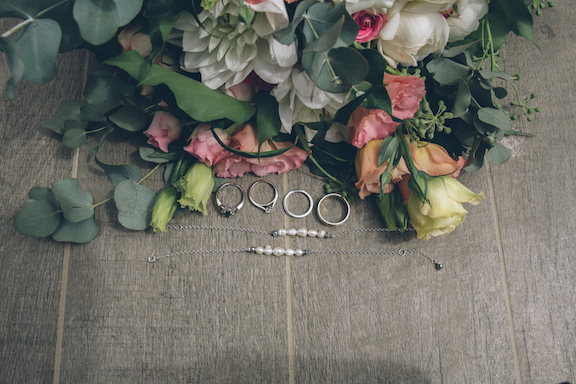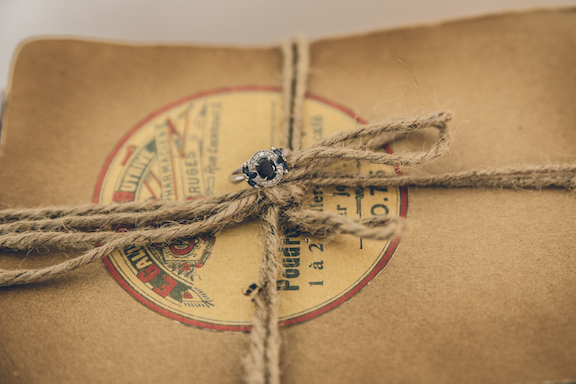 Photos: Sheree Dubois Photography

Cinematographer: Alicia Dubois from Sheree Dubois Photography

Florist: Geelong Roses, Ross 0439871181

Stationary – Kathleen Sheahan (family)

Ceremony venue: 'The Barn', Wallington

Reception venue: 'The Barn', Wallington

Cake: Sugarlace Cakes, (Facebook)

Cake topper: ETSY TribalNationStore

Wedding Arch; Handmade by David Franklin, with flora from the family farm (Family)

Wooden Guestbook: ETSY lorgie

Entertainment: Ed Delahenty (Facebook), Dom Treuel (Facebook), Kristen Bourke (Friend) also on Facebook

Bagpipes: Hamish Gidley-Baird (family)

Celebrant: Kirsten Egan Celebrant (Facebook)