And every so often, you meet a couple like this.
A musician and a yoga instructor.
An adventurous artist and a radiant teacher of an ancient, undefined practice.
Both are extremely talented, both are inspiring and both project a certain type of serenity that leaves you feeling strangely relaxed and humbled. I have so much respect and admiration for these two.
I've enjoyed Tom Richardson's music for many years, as have many others nationally and internationally. For a serious toe tapping session, head on over to his website http://www.tomrichardsonproject.com.
Kim is instructor and owner of Seachange Yoga in Warrnambool. My Body, Mind & Heart are all excited about a program that my mum and I have recently signed up to: http://www.seachangeyoga.com.au. I can't wait.
Oh and these two contagious spirits are also very much in love with each other. Take a look.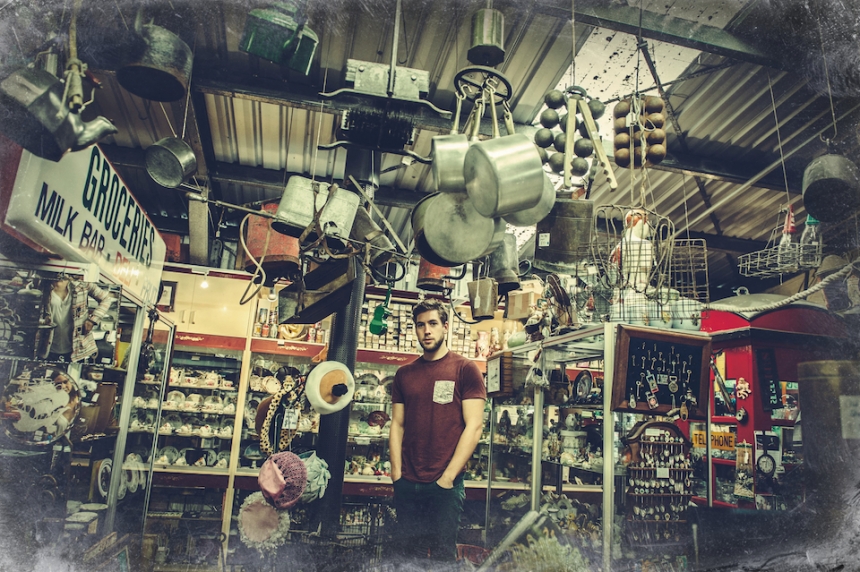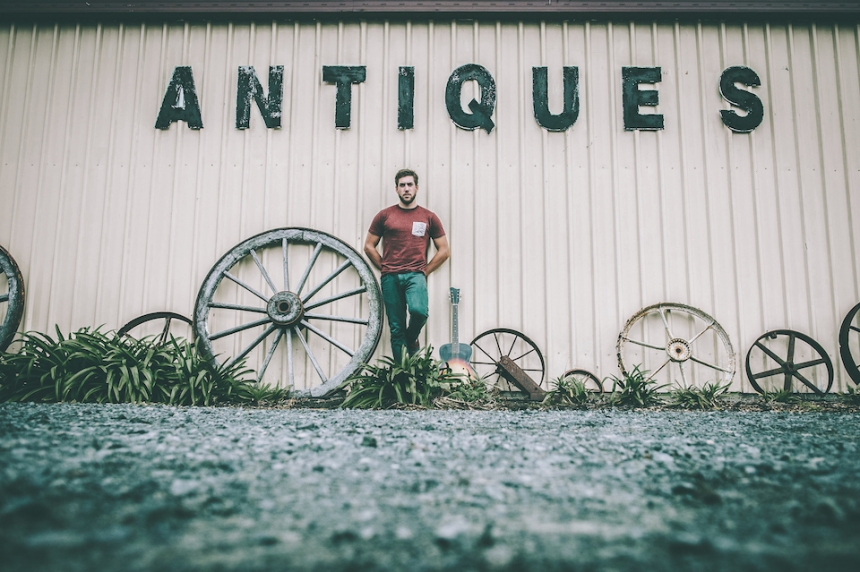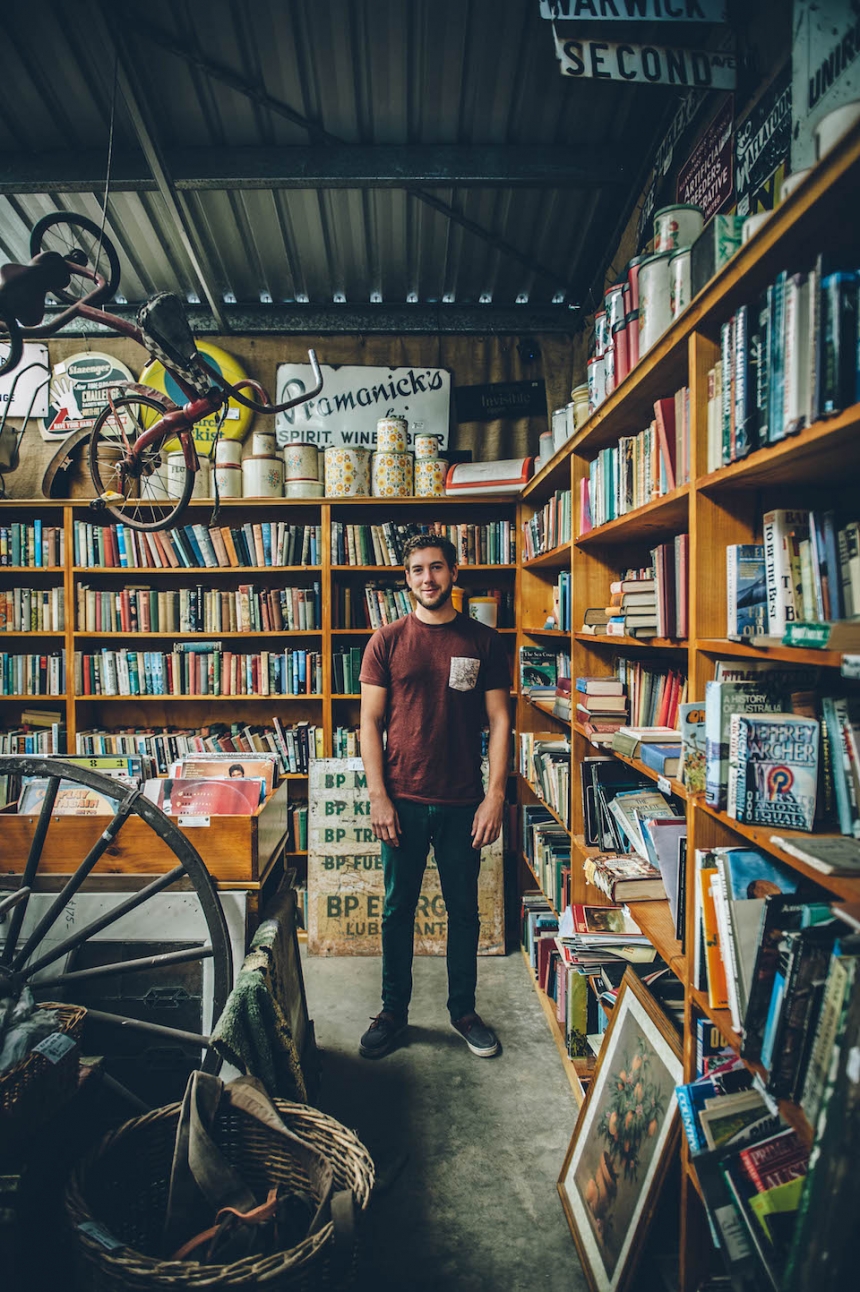 Thank you to the Antique store in Killarney for inviting us into their world of fantastic bits and bobs and odds and ends.